In 1952, Silvera made his film debut in the Western The Cimarron Kid. Due to his light complexion, he was cast in a wide variety of ethnic roles in films and television. Later that same year, he was cast as Mexican General Victoriano Huerta in Viva Zapata!, starring Marlon Brando. The role marked the first time a major motion picture studio cast a non-white actor in the role of a non-white character. Silvera also portrayed the role in the stage production which opened at the Regent Theatre in New York on February 28, 1952.

I was blessed enough to be the recipient of intense training and mentorship from theater legend Frank Silvera. While actress Beah Richards was his first student, I was his last.

"The Man of a Thousand faces"

Notable Films 

 Stanley Kubrick's: 

Fear and Desire and Killer's Kiss 

Mutiny on the Bounty

 Notable Broadway Plays 

 The Revival of Thornton Wilder's The Skin of Our Teeth with Helen Hayes

A Hatful of Rain

Notable Television  

S​ilvera made guest appearances in numerous television series, mainly dramas and Westerns 

Alfred Hitchcock Presents

Bat Masterson

Thriller

Riverboat

The Untouchables

 Bonanza

The Twilight Zone 

  In 1963, Silvera was nominated for a Tony Award for Best Actor in a Play for his performance as Monsieur Duval in The Lady of the Camellias.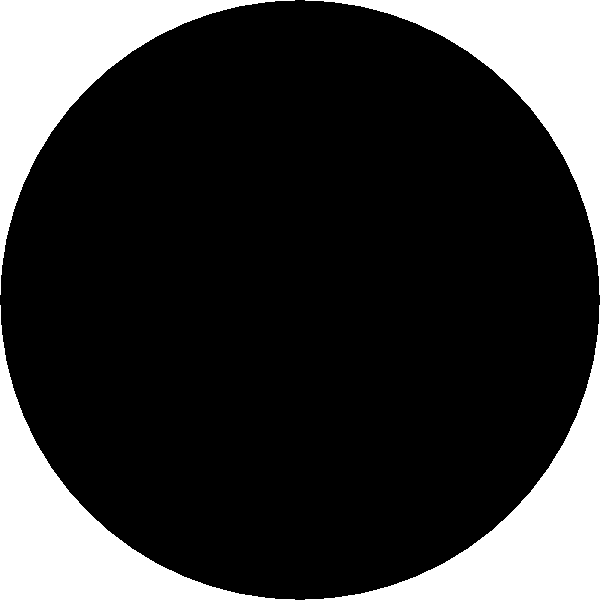 For the remainder of the 1960s, Silvera continued his career in film and guest starring roles on television.

​The Greatest Story Ever Told- Biblical Magi Caspar 

The Appaloosa with Marlon Brando 

The St. Valentine's Day Massacre- Nick Sorello 

Dundee and the Culhane

The Wild Wild West 

Hombre: A Martin Ritt Classic 

Che!- Goatherd 

Zapata Western Guns of the Magnificent Seven- Lobero 

At the time of his death, Silvera had a recurring role on the NBC western series The High Chaparral as the Mexican squire, Don Sebastian Montoya. His final film, Valdez Is Coming, was released posthumously in 1971.